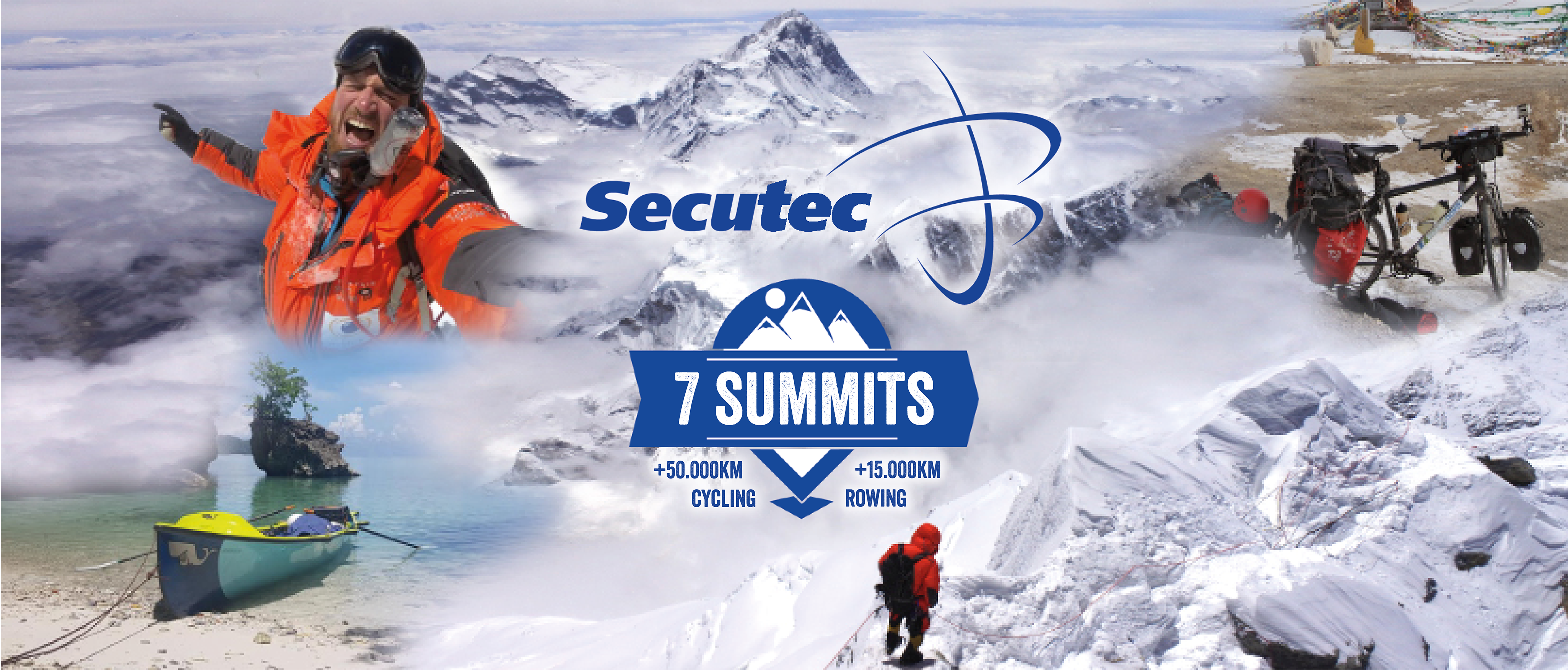 Pandemic life
December 26, 2020
Bad News/Great news
Product partners are excited about this project too. I became ambassador for Elements. They strive to enforce the relationship between human and nature. Therefore they're an agent and distributor of brands that take the responsibility for the environment. As part of the 1% for the Planet, they donate 1% of their revenue to environmental organisations. Some of the brands they're distributing are: Houdini, Spektrum, Nordisk, CarePlus and Klean Kanteen. For sports nutrition we'll be supplied by 4GOLD, which provide sports supplements and DNA based performance advice for athletes. We'll be undergoing a DNA analysis to check our profile and connect it to the best possible nutrition to perform on the extreme expeditions.
Preparation
The last couple of months have been going very fast! Regular meetings about the ocean crossing, trying to help where I can on the boat that Whaleboat is building. Next to that I've been working back home as a physio, which felt strange. We're not allowed to see many people in Belgium now, and we now have a 'knuffel contact'. Which is one person outside your home situation you're allowed to hug. As a physio I'm hugging more people professionally than in my private time!
Behind the big preparations is a team that's helping us. Koen and Gijs are mainly working on the boat and they'll be in the team to cross to Miami. Andre_and Leon did a great job working on the sponsor file for the front row and they're helping with the social media. There's Dries (Taubevideoproductions) and Lars (Shiftvideoproductions) that are making a documentary of the crossing and dedicated to make a video now and then about the progress. You can follow it all on their social media. Then there's other people as well working behind the scenes, we'll be supported on the land by Els Bellemans, Elske will be taking over my social media account, we're having weather updates by Frits, and much more!
Training
To get in shape for the next year I've been working hard. 2021 seems to become an intense year with more than 10.000 km of cycling and +7000 km of rowing, plus climbing Kilimanjaro twice! What I've been doing in Belgium is lots of endurance training. Which mainly are low intensity and high volume trainings. I've been cycling and rowing, mostly as a combination. For example I go on a cycle ride of 5 hours and row on the ergometer for another 2 hours. Besides that I've been doing strength training, especially for injury prevention. On the boat we'll be rowing in 2 hour shifts. This means we'll be rowing for 2 hours, then we have 2 hour "break". During this break I'm supposed to eat, wash, sleep,… and this will be 24/7 for about 3 months. Now in the final days I'm doing one more big effort which consists of 2 hours rowing, 2 hours off, and that for 24 hours long.
The plan for the upcoming months will be like this:
3rd of January I leave my hometown by bicycle to cycle to Portugal in 3-4 weeks
by the end of January we will start rowing from Portimao to Miami. It will take about 3 months to cover more than 7000 km
from Miami I will cycle to Alaska where I want to climb Denali. when exactly is not sure yet. I will not make it in time to arrive there in the right season to trek in the Alaskan wilderness and climb Denali for 2021. I should be arriving in Alaska in April for the right timing, so most probably I'll summit Denali in 2022…
Keep track of my progress here, and maybe send me an encouraging message or great joke when we're out on the ocean
Huge thanks to my sponsors who make this all possible!