7 summits of happiness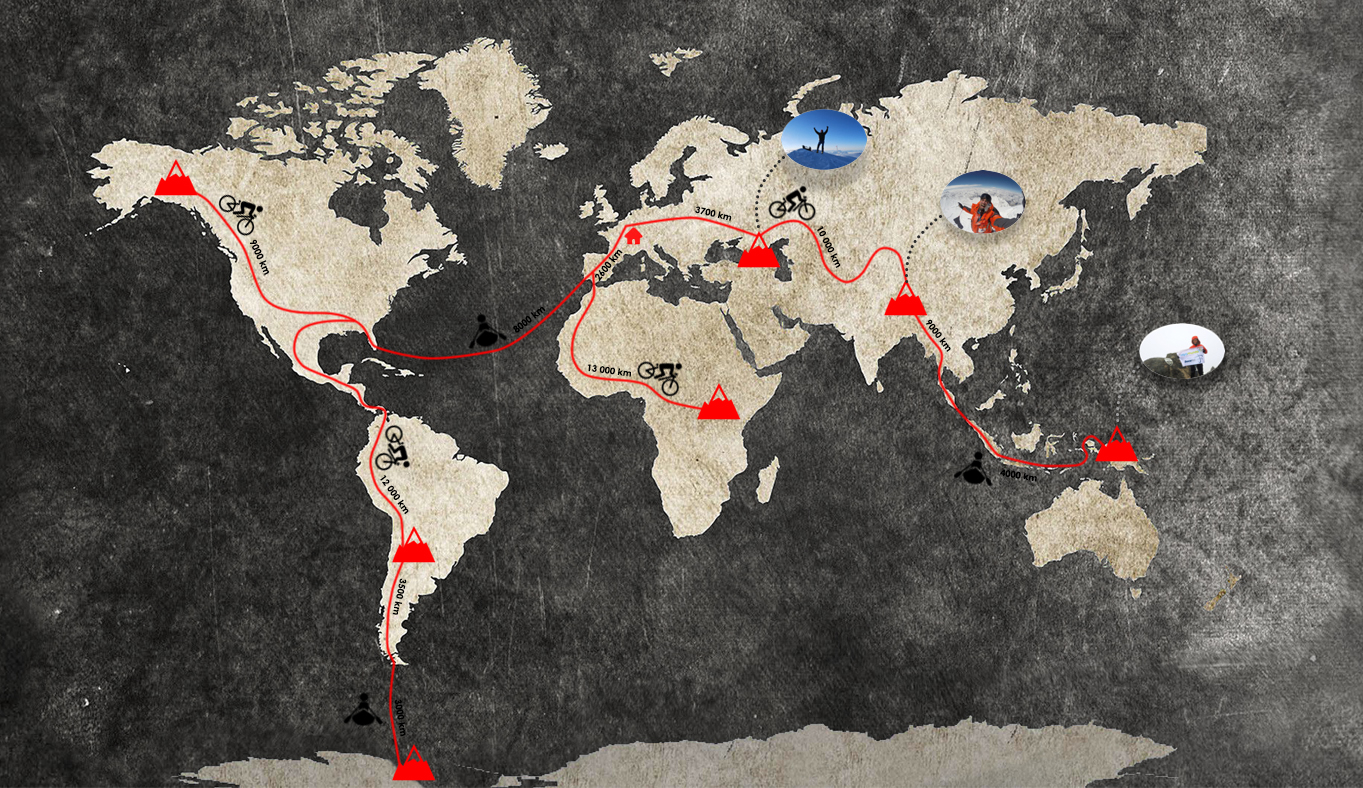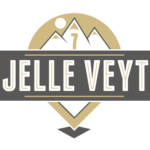 7 summits, 7 continents, one dream. A dream that would never feel like one if I forget the road behind me. So I chose and choose to make my adventure human powered. From continent to continent, over seas, oceans and plains. Through jungles, mountains and rivers. Without engines. With respect for local ecosystems and with love for the peoples I meet. While cycling, rowing, climbing or walking, I want to show international solidarity by collecting funds for local non-profits. That is 7 summits of happiness. My dream. Want to know more? Click through to read stories, scroll through photos or find out who makes it possible. Follow me and find out in what remote place in the world I'm at during this expedition.
Friday the 22nd of February I will be telling about my past expedition to Carstensz Pyramid in my hometown Dendermonde, Belgium. Whoever wants to come and hear my stories, be very welcome. This is a fundraiser for the INGO Shangrilahome. To know more about this project visit my page. To get an overview about what I recently did check out this video!