Solar sister

During my time in Nigeria I discovered Solar sister. That's an organisation that invests in woman's rural communities with sustainable products (like solar panels) in Africa. Excuse me the copy/paste from their website but I think they explain it best:
Solar Sister believes women are a key part of the solution to the clean energy challenge. This is why we invest in women's enterprise in off-grid communities. We see the opportunity to empower women and to reach those who aren't reached by business-as-usual energy models. Centering local women in a rapidly growing clean energy sector is essential to eradicating poverty and achieving sustainable solutions to climate change and a host of development issues.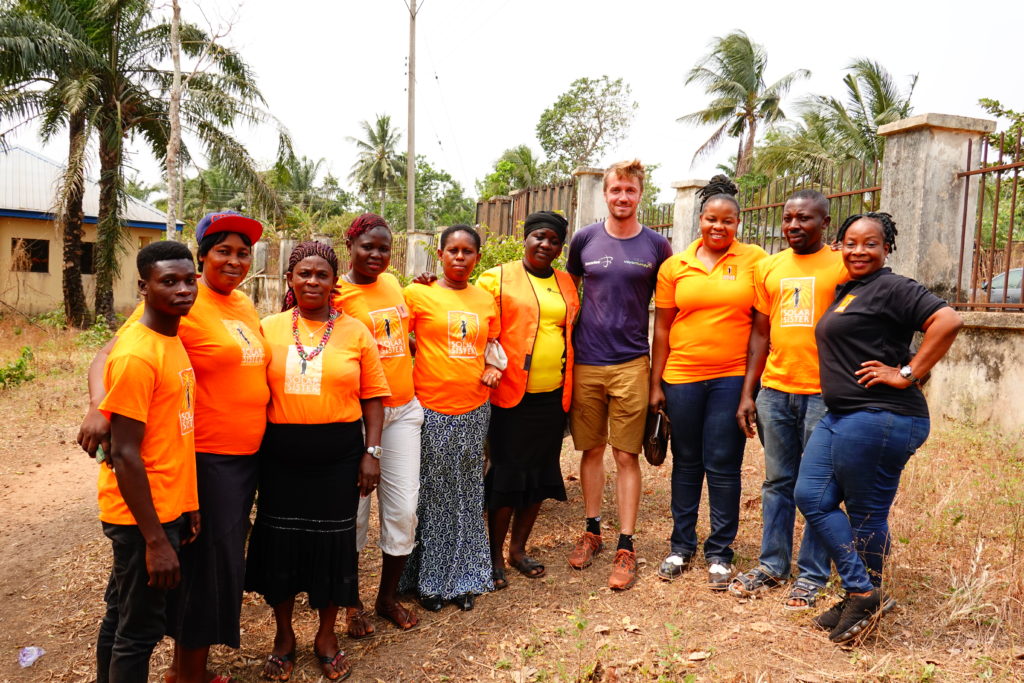 I managed to contact them and was able to visit one of their meetings. It was a great experience to see how they all support each other and where bonding and helping each other like real sisters. In a very African way they had this meeting: starting and ending with their song that actually is quite catchy. I'm very thankful to have visited this project and will do so in Tanzania. If you want to know more please visit their website and make a donation today! I will, like some other previous project I visited, raise funds by giving presentations for this cause! In my further cycling trip I will visit other projects in different countries as they are active in several African countries. Can't wait to see that!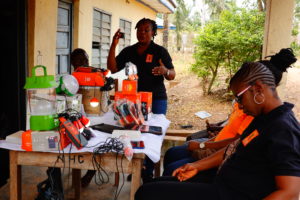 Thanks to my sponsors to make this project possible, give them a thumbs up!

and thanks for the great support!